Specialty Products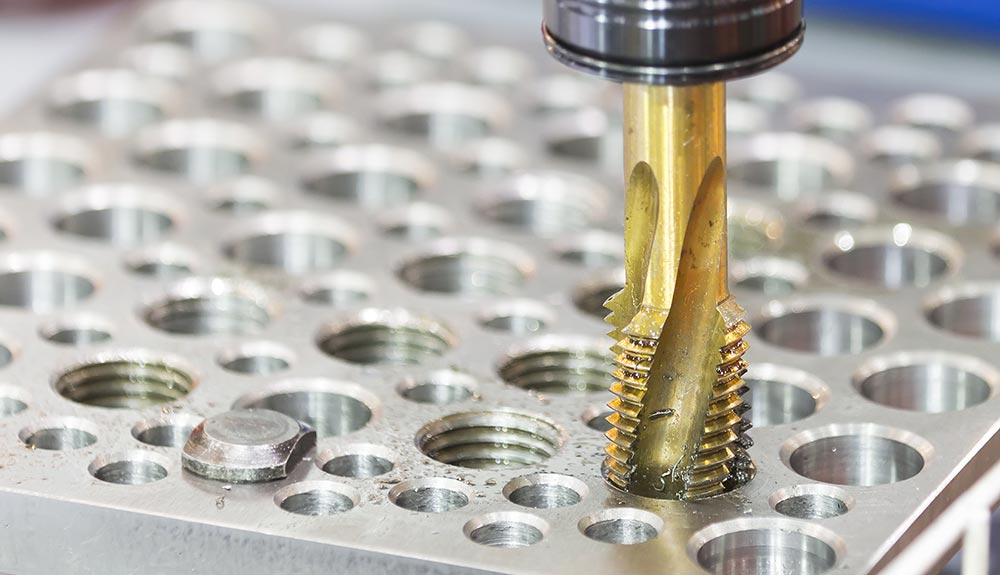 Tapping Fluids
Heavy duty gelled tapping fluid offering the ultimate in tapping lubricity and tool-life. Designed to provide replace molybdenum disulfide in most applications.
Heavy duty synthetic tapping fluid offering exceptional tapping performance without the oil.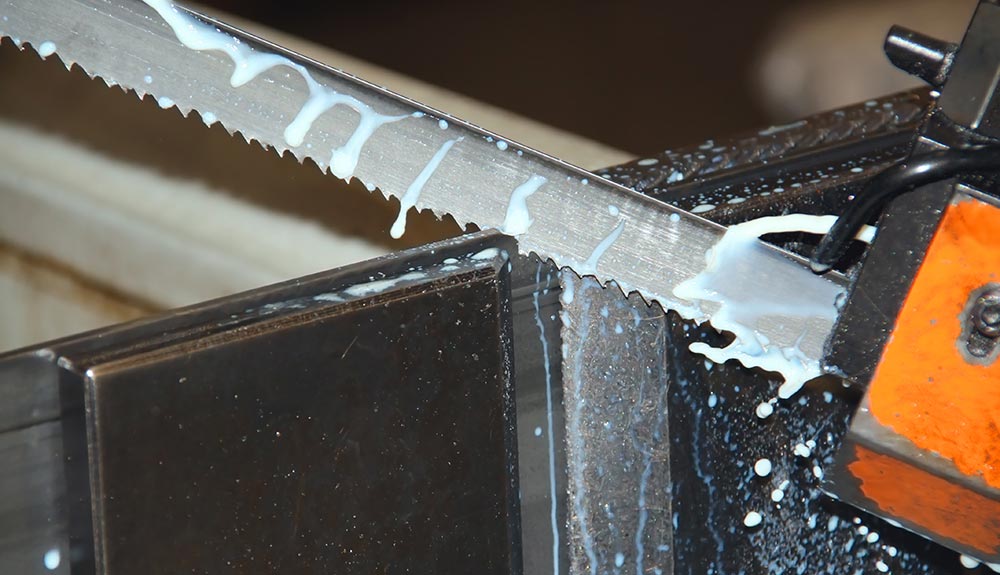 Sawing Fluids
General purpose semi-synthetic fluid formulated to provide both lubricant and cooling properties in sawing applications.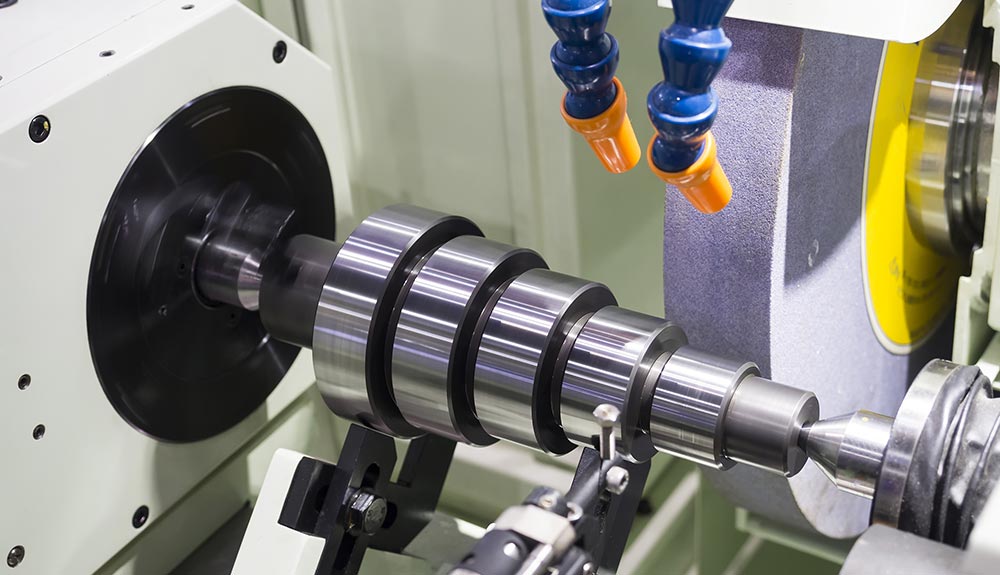 Grinding Fluids
Grind Rite grinding fluids were designed for general purpose grinding applications. Both Grind Rite products are oil-free allowing for extended sump life with not sticky or oily residues left on machines or parts. State of the art technology is used to achieve maximum corrosion protection on a variety of metals making these product ideal for multi-metal shops.
General purpose grinding fluid designed for most metals and grinding applications.
General purpose grinding fluid designed specifically with enhanced lubrication additives and corrosion inhibitors to prevent colbalt leaching when grinding tungsten carbide.
Minimum Quantity Lubricant
Synthetic, minimum quantity lubricant designed minimize the amount of fluid used in both cutting and forming applications. This vegetable oil based product offers outstanding lubrication on a variety of different metals.